Emergency care
In case of pregnancy related medical emergency you have to come to the Women's Clinic reception from Monday to Friday 8:00-18:30. Please tell the administrator about your problem/condition and she will schedule an emergency appointment for you the same day.
If you happen to have an emergency situation during the evening hours after 18:30/night time/weekend you have to go to the Accident and Emergency Department (EMO). You find the entrance at Puusepa street, L. Puusepa 8, M-korpus, I floor. ("Erakorralise meditsiini osakond")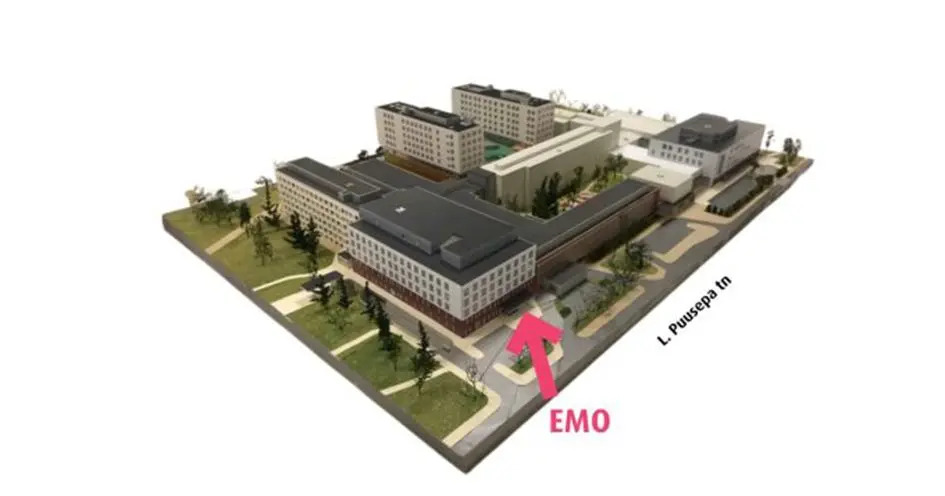 If your condition is extremely serious please call an ambulance – call 112.
When coming in labour, enter the hospital through the emergency department.
Phone number of midwife on duty: 731 9923