Clinical Research Centre
The Clinical Research Centre of the Tartu University Hospital (TUH) and the University of Tartu (UT):
Competence centre for the clinical research in Estonia
Leveraging joint capabilities of TUH and UT, involving partners from all Estonian institutions, dealing with clinical research
The aim is to ensure high-level medical experimental studies and academic clinical as well pharmaceutical industry trials
Establishing the Clinical Research Centre was one of the aims of the project National Centre of Translational and Clinical Research (NCTCR, funded from the European Regional Development Fund).
PLEASE CONTACT the Clinical Research Centre IF:
you wish to start a clinical research study at TUH and need the institutional confirmation and input to the documentation (e.g. contract);
you need advice and help in creating and managing research databases or you wish to attend a course "REDCap web-paged databases for collection of clinical research data";
you wish to add your collection of biological materials to the joint biobank of TUH and UT or you wish to start collecting biological materials or you wish to attend a course "OpenSpecimen software for electronic management of biological materials";
you wish to attend a training course about conducting clinical studies and following good clinical practices (ICH-GCP R2);
you initiate clinical/translational research and need advice with the applications for an ethics committee and State Agency of Medicines approvals;
you need advice on clinical research methodology and monitoring the quality of research data;
you need project management and financial analysis for a planned clinical research project;
you wish to ensure the involvement of the best scientists from the TUH and Estonia as a whole;
you have ideas for local or international co-operation and you are looking for suitable partners;
you have any other innovative ideas what you would like to discuss with us.
Contact: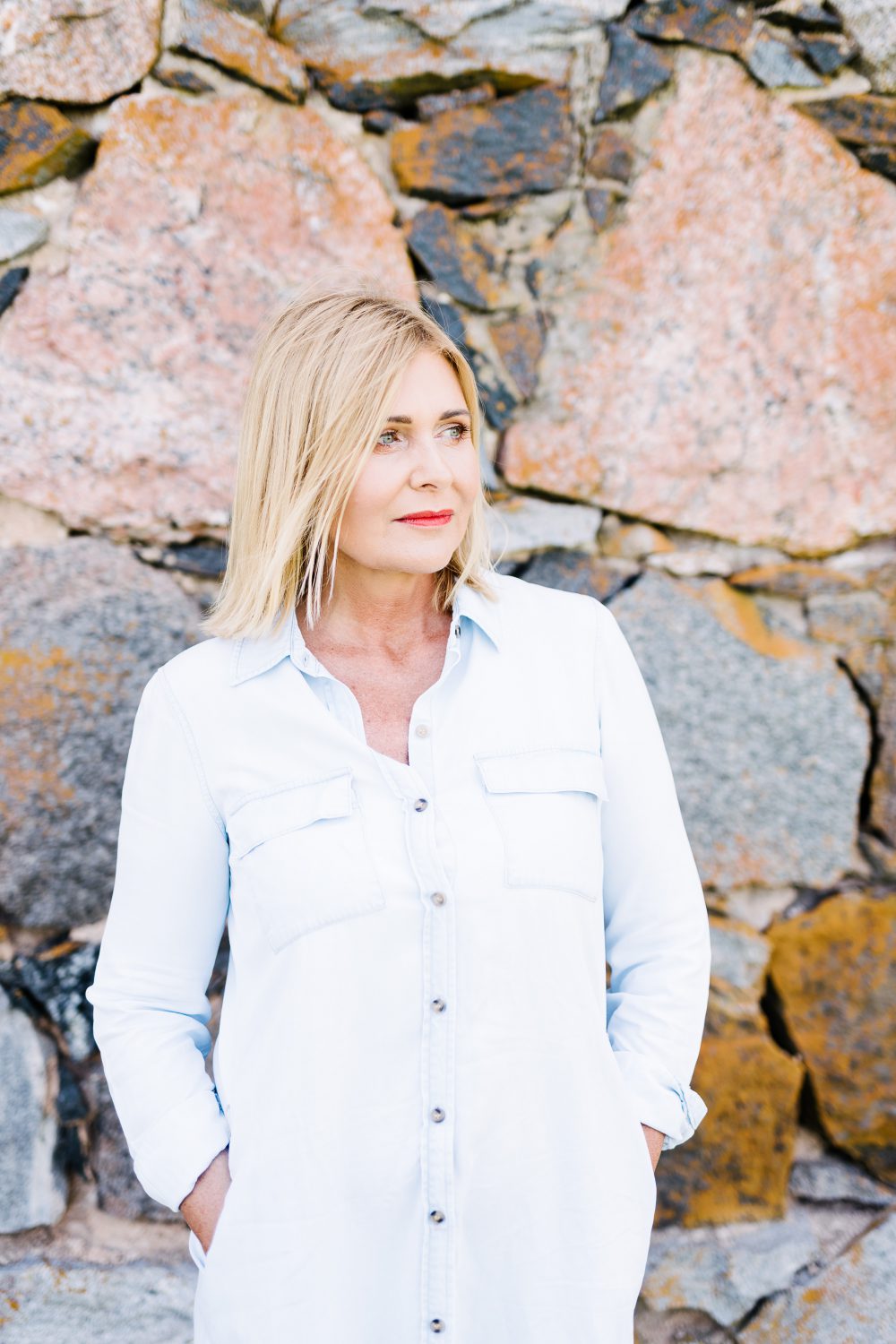 Dr. Katrin Kaarna, MD
Head of Clinical Research Centre
katrin.kaarna@kliinikum.ee
katrin.kaarna@ut.ee
+372 737 4119, +372 518 6688

Tartu University Hospital
Research and Development Administration
University of Tartu
Faculty of Medicine
Institute of Clinical Medicine